About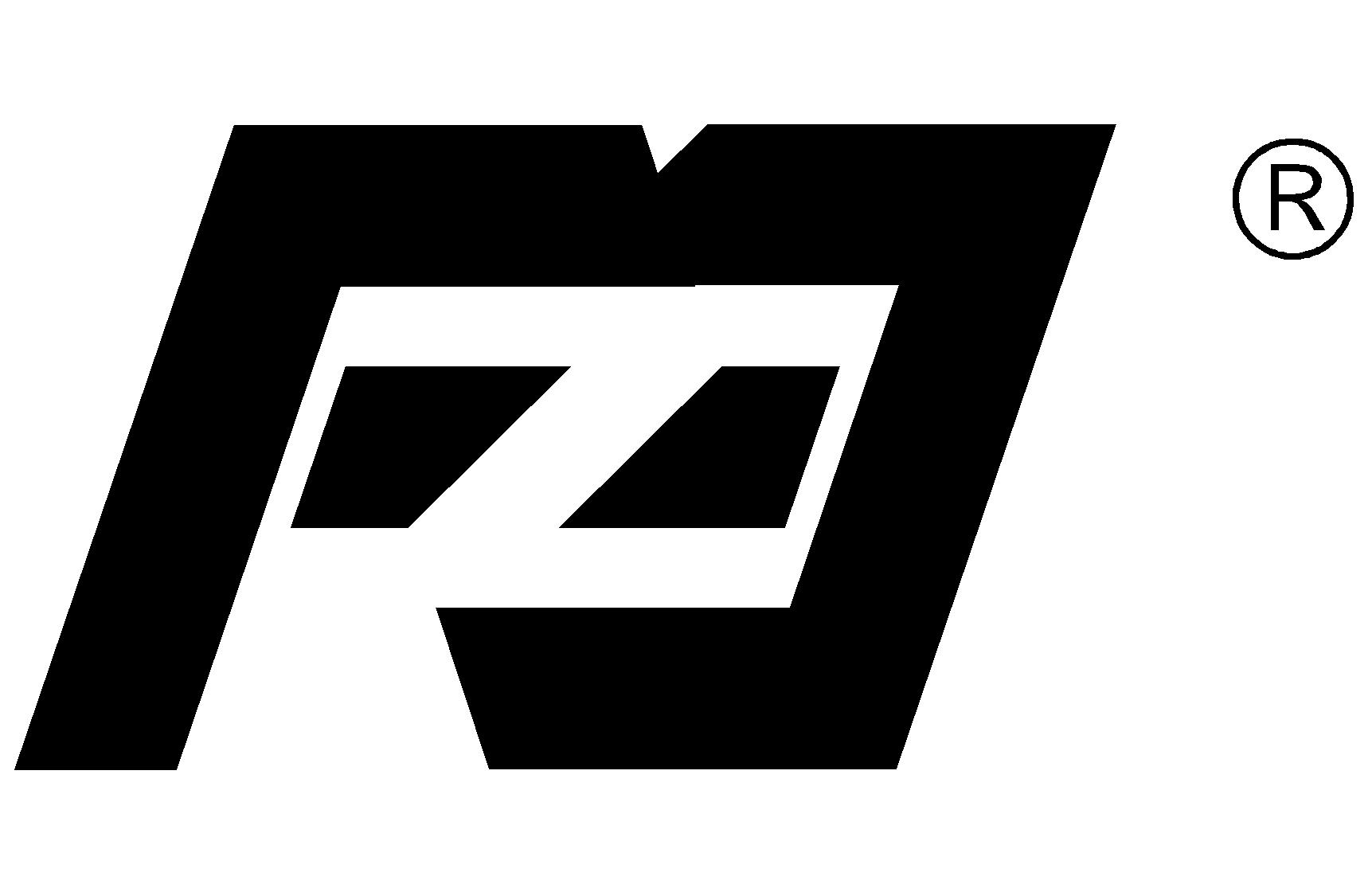 FLAMEPROOF ELECTRICS is an Australian Designer of Electrical and Electronic Equipment for Hazardous Area and harsh environments.
We design customized and standard Ex equipment for leading Ex Manufacturers and supply IECEx certified equipment to suit your specific application
The FE products stand out for their quality, superior design, performance and durability. Our products include a wide range of features to cover future expansions and optional requirements.