About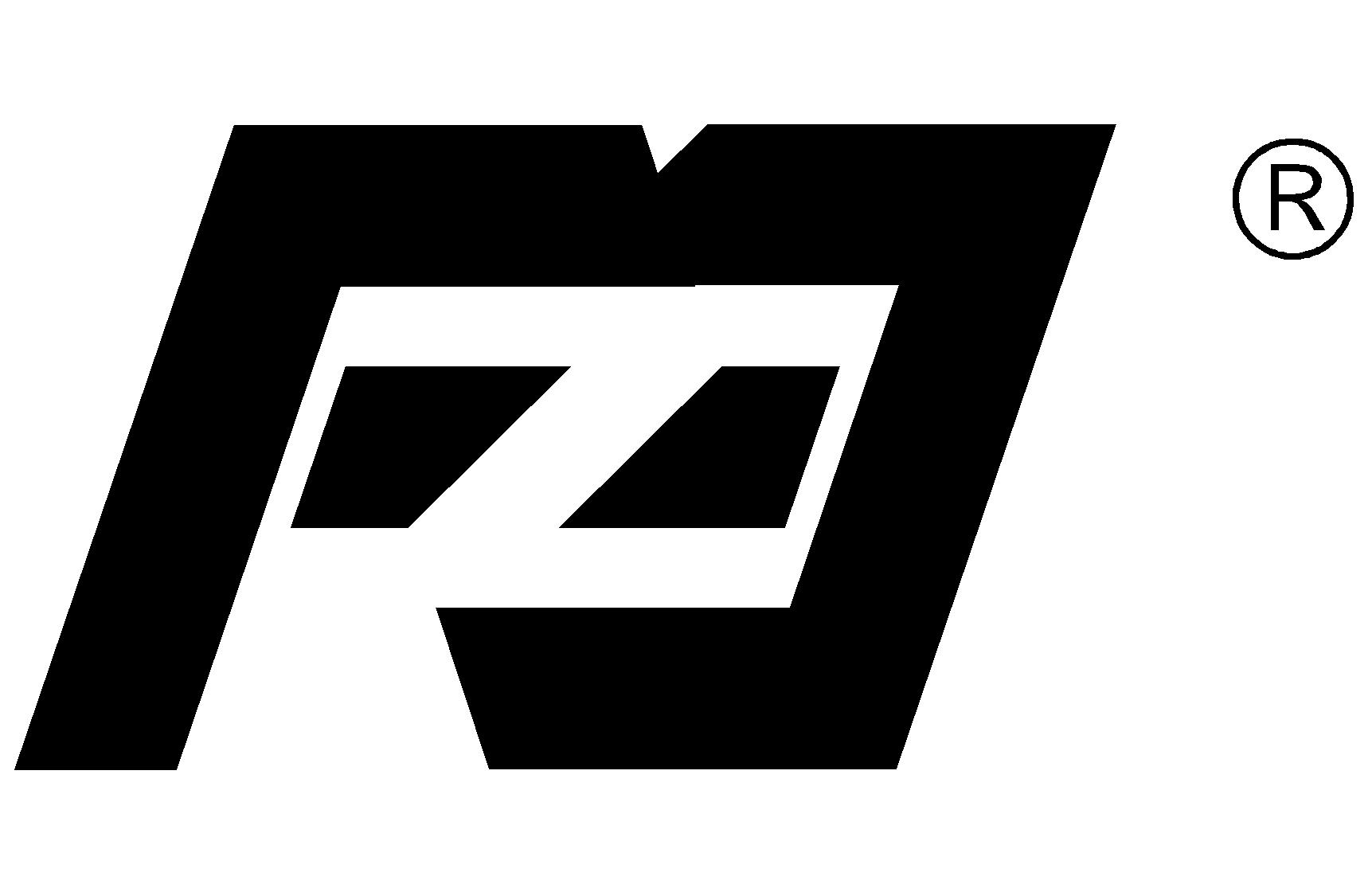 FLAMEPROOF ELECTRICS is an Australian Designer of Electrical and Electronic Equipment for Industrial Applications, Hazardous Area and harsh environments.
The FE products stand out for their quality, superior design, performance and durability. The wide range of features and accessories normally included or available in our standard products covers most foreseeable expansions and control options
Download our Brochure for more information and product photos.